Apple Confirms WWDC 2012 Schedule, Includes Companion Application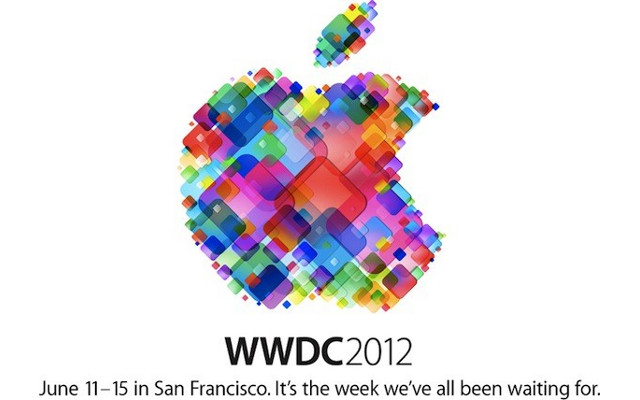 For Apple fans, there are few things bigger than WWDC. Apple has revealed a little bit more on what's going on in San Francisco next month. The big keynote has been penned for June 11th, at 10am PT (1pm ET).
If you're not anywhere near your computer at that time (or you forget), don't worry; Apple has you covered. They've already prepared an app to keep you tuned in to the conference.
We'll definitely be covering everything that Cook and Company have to offer next month so international SIM, VoIP users, and Apple fans may rest assured. For now, though, you can download the app and consult the full schedule at the source links below.