Alleged iPhone 5 (New iPhone) Backs Make Their Way on Video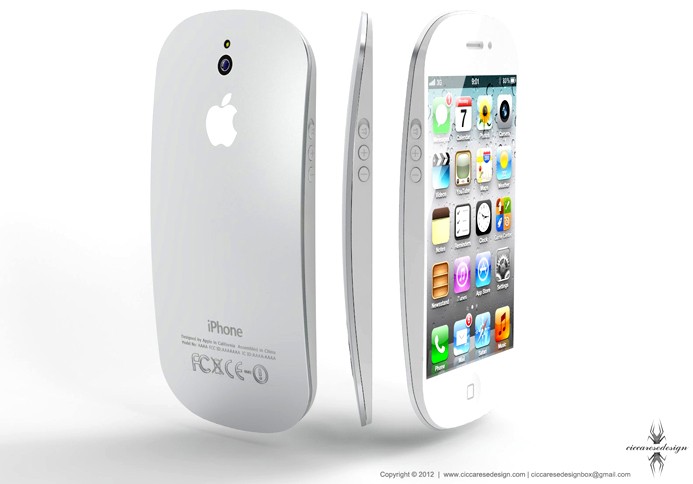 That purported new iPhone 5 backing has decided to show off its taller, slimmer, self again — this time in a full 360-degree video from parts reseller, ETradeSupply.
Other findings include the unibody/integrated approach for the antenna band and back portions of the device, a relocated headphone jack (now on the bottom), two-tone surface, smaller dock connector, and an overall taller design.
While the narrator comments on what may be a smaller SIM slot on the shell, as 9to5Mac notes, that's based on the smaller SIM card holder piece, rather than the real estate found inside. You can cast your own skeptical eye over the five-minute walkthrough — we've embedded it below. You can also check out more photos at the source link.
Like us on Facebook to stay up to date on the iPhone 5.
[youtube http://www.youtube.com/watch?v=8XY841RAY4Y&w=320&h=180]