Microsoft Introduces Its Windows Phone 8 Mobile Operating System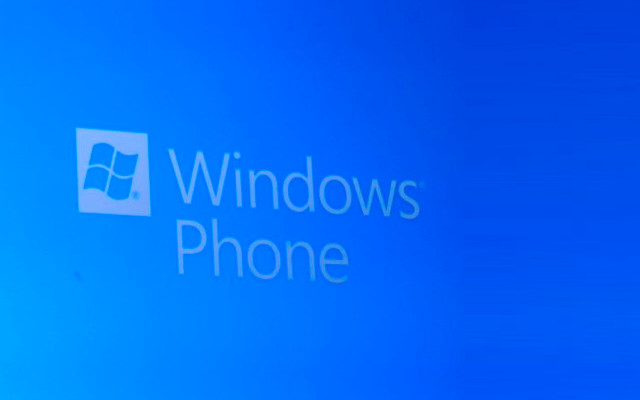 Microsoft has finally and officially unwrapped their new Windows Phone 8 OS, formerly known as Apollo, and the OS is going to offer more than just a brand new Start screen (which supports more customization and uses screen space more efficiently).
Before we go too far into the article, though, remember the upgrade path previously thought to be true for all Windows Phone devices? Well, it turns out it's not. The hardware requirements for the new WP8 OS make any previous hardware incompatible, including the Lumia phones. However, Microsoft has unveiled Windows Phone 7.8 for these devices.
Speaking of hardware requirements, guess who now allows up to 64-core processors? You guessed it. Windows Phone 8. In addition, the new OS supports HD, improving displays up to WXGA (1280 x 768) and supports SD card storage. This better, faster hardware will enable new, faster games and other demanding apps which, for the first time, can be written in native C/C++ code.
All of these new amazements will run on a kernel shared with Windows 8 and Windows RT, which should allow apps to be more easily ported from, say, your laptop to WP8, which promises to deliver a gaming experience like "we've never seen before" on your Windows Phone. There's also a new wallet functionality thanks to the NFC support. Nokia Maps is also now built into the OS, including offline map support, which should help Tru SIM users save coin on data usage.
For business users, Microsoft is promising enterprise-ready security and support, remote IT management included. There's also encryption and secure booting integrated. In addition, Company Hub allows companies their own app distribution pipe, as well as giving IT administrators the ability to highlight specific things depending on what's important to their organization.
A few other features well worth mentioning:
Over the air updates
18-month support plan
Early-adopter updates before consumer updates
It's all set to arrive this fall, coincidentally when Windows 8 and those new Surface tablets will start shipping as well. All in all, it turned out to be a great day for the mobile industry, and Windows Phone 8 is a leaps and bounds improvement over its predecessors.