Microsoft To Offer a Sneak Peek at the "Future of Windows Phone"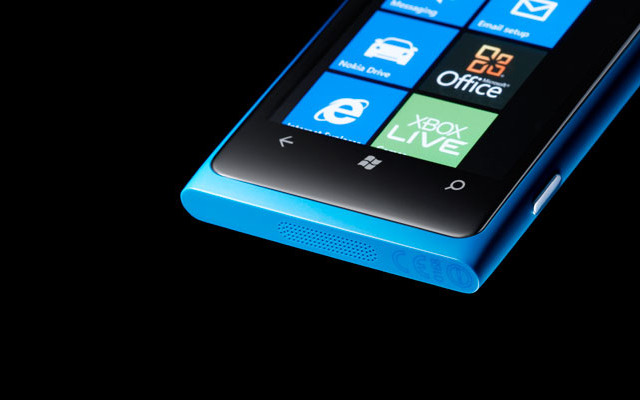 On June 5th, we reported on Microsoft's sneak peek at the future of Windows Phone, including Windows Phone 8 (code-named Apollo) and beyond.
At least we think it's Apollo. That's the buzz that is going around, and it's very likely to be one of the hot topics seeing as how Microsoft has said it plans to launch the new OS later this year.
The announcement of "the future of Windows Phone" will take place in San Francisco, California today and should hopefully answer a lot of questions people may have about the upcoming OS — including details such as its release date and Microsoft's plan to make the OS more attractive to developers — as it plans to maintain its gaining foothold on mobile market share.
We will be posting the news as it develops, so keep an ear to TruTower.com, our Facebook page, or our Twitter page for the latest on Windows Phone 8!