RIM Could Be Splitting Into Two Companies, Separating BlackBerry Hardware From Messaging Services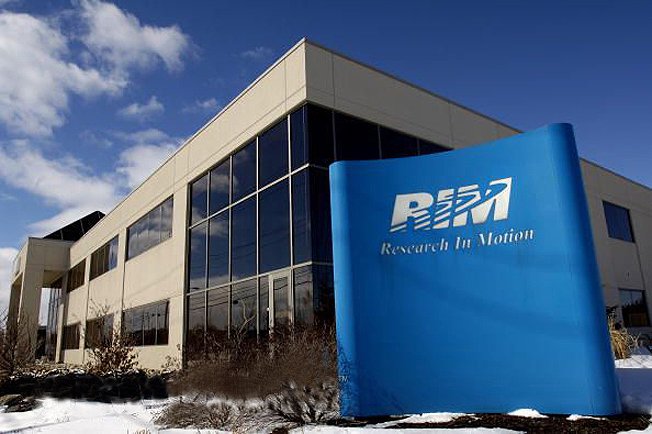 According to a Sunday Times report obtained through CNET, Research In Motion is considering a plan to split its company in two, separating its handset division from its messaging network and selling off the struggling BlackBerry hardware business, possibly to buyers such as Facebook, Amazon, or Microsoft.
"RIM has hired advisers to help the company examine ways to leverage the BlackBerry platform through partnerships, licensing opportunities, and strategic business model alternatives," a RIM representative told CNET. "As [CEO] Thorsten [Heins] said on the company's fourth-quarter earnings call, 'We believe the best way to drive value for our stakeholders is to execute on our plan to turn the company around.' This remains true."
RIM hasn't had much luck in a market dominated by Android, iPhone, and Windows Phone, and lost $125 million in its most recent quarter, along with a 25 percent drop in revenue.
RIM has been in the midst of a restructuring effort, which includes layoffs, in an effort to save around $1 Billion by the end of the fiscal year. They are also currently touring the new upcoming BlackBerry 10 OS — which RIM hopes will turn the company around — via BlackBerry 10 Jam World Tour.
This certainly does paint a grim picture for RIM. Still, RIM has not confirmed they are looking for an outright sale, and continues its efforts to turn the company around. We hope we'll be chatting with our friends and family through the BlackBerry 10 version of the Tru VoIP App by the end of the year.