Google Expected to Unveil Android Jelly Bean at I/O 2012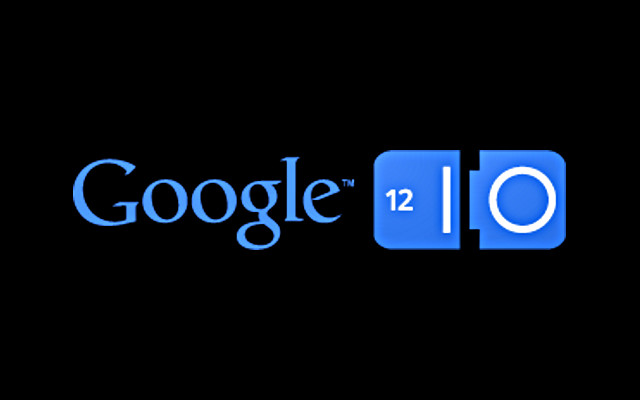 Tomorrow marks the beginning of the four-day Google I/O 2012 event. From the 26th to the 29th Google will unveil their next best things in the tech world, much like Apple did at WWDC and Microsoft did at the Windows Phone developer summit.
Quite possibly the biggest thing coming out of the event this year is the unveiling of the newest member of the Android dessert clan, dubbed Jelly Bean. Recently, the new OS was spied in the wild on Google Wallet and has been gaining popular press ever since.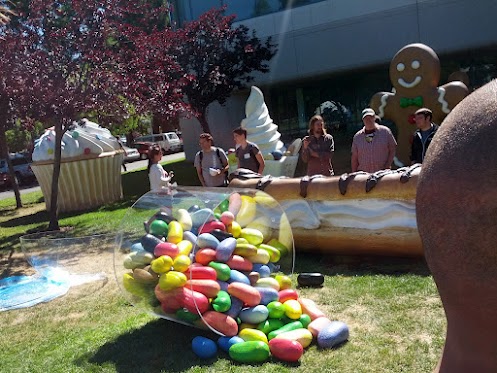 We will, of course, be setting our alarms and be watching the event with both eyes wide open and will post any interesting tidbits we can find. Be sure to follow us on Twitter or like our page on Facebook to stay up to date!
What do you want from the new version of Android?