Samsung Galaxy S III Could Be Out Two Million Unit Sales Due to Supply Crunch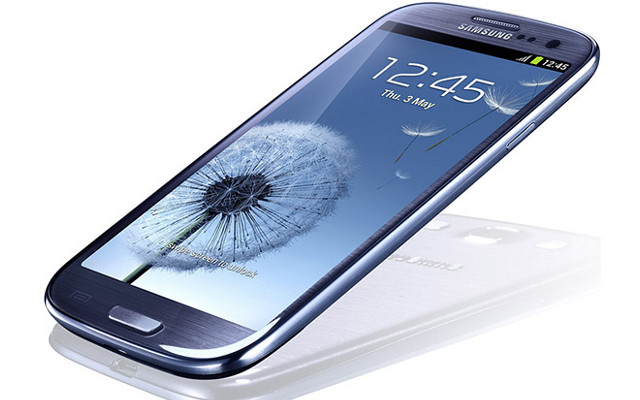 Heavy demand for a product is a sugar plum dream for most companies, but in Samsung's case, it's turned into a bit of a nightmare. Although it doesn't seem to be to the point where it's causing irreparable harm, Samsung is still struggling to keep up with demand for its highly popular Galaxy S3 smartphone, and the lack of available units may cost the company 2 million units of sales in just one month.
The new Galaxy Android flagship device, which has received the most positive reviews of any Samsung phone, is in heavy demand, and has been since its launch in May. In fact, Samsung says it's on track to become its fastest selling smartphone ever, with projected sales likely to top more than 10 million units sold in the first two months.
Perfect timing has been credited to the smartphone's successes; the new iPhone 5 is not expected until later this year, and offerings from companies like Motorola and Nokia have not created as much of a market stir as Samsung previously expected.
"Samsung might have been caught off guard by the demand, not because they did not believe in their own products, but because they might have over-estimated the competition," said Gartner analyst Carolina Milanesi. "In other words, aside from the iPhone and HTC's oneX there's not much out there at the moment, which would have certainly helped Samsung."
For the most part, the shortage has been called a "temporary blip" by analysts, who project that sales of the device will be little affected by the time July rolls around. Forecasts for Samsung's second-quarter Galaxy S III shipments may be falling from 8 million to 6.5 million, but are being raised in the third-quarter from 14 million to 15 million.
"It's increasingly apparent the Galaxy S III is being considered a true peer to the iPhone, rather than simply the least-bad alternative," said CLSA analyst Matt Evans. "Samsung has obviously developed huge leverage in negotiations with carriers and created a 'must have' handset."