U.S. Sales Ban on Samsung's Galaxy Nexus Android Phone Stands, Google and Samsung Working on Patch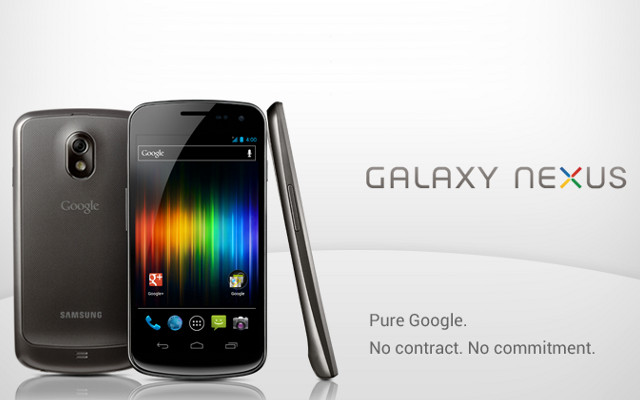 To the sadness of many Samsung and Android fans, U.S. District Court Judge Lucy Koh rejected Samsung's request to lift an injunction imposed against it that bans it from selling the Galaxy Nexus device in the U.S.
Judge Koh reportedly granted Apple a preliminary injunction ahead of the trial, but required Apple to post a $95 million bond, which will be used for reparations to Samsung should Apple eventually lose its patent-related case in court.
Samsung was hoping Judge Koh would stay the decision until after it had a chance to appeal, but no such luck.
In response to the decision, Google and Samsung revealed that they have a software patch in the works that should allow the Galaxy Nexus to avoid the sales ban. The software patch has to do with the search bar that's usable from the home screen. The patch, which is to be distributed to all variants of the Galaxy Nexus, reduces the power of the search bar to searching only the web and not the device's e-mail or contacts as well. Google didn't say when the patch will be delivered.
Google has apparently ceased offering the Galaxy Nexus for sale via the Google Play Store. The device was available for purchase throughout the day Tuesday, but beginning Tuesday evening was listed as "coming soon." Google didn't say why the device was no longer available for purchase, but it is expected to be available again next week.