List of New Nokia Windows Phones Found, Shows Nokia Dogphone, Juggernaut, and More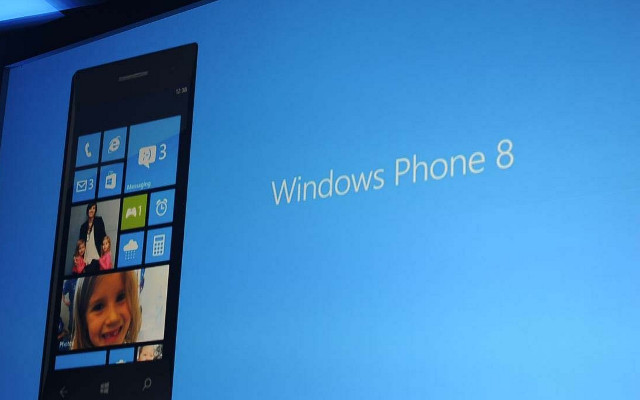 Nokia just loves to keep us all on our toes. Though the image below may or may not be correct, there is a pretty good possibility it could be. It couples with another recent Nokia Windows Phone list leak that we received yesterday.
The developer of Love Wallpapers HD has outed the table that allegedly contains names of upcoming Windows Phone 8 devices, which they came across in WP device database, while testing their backgrounds.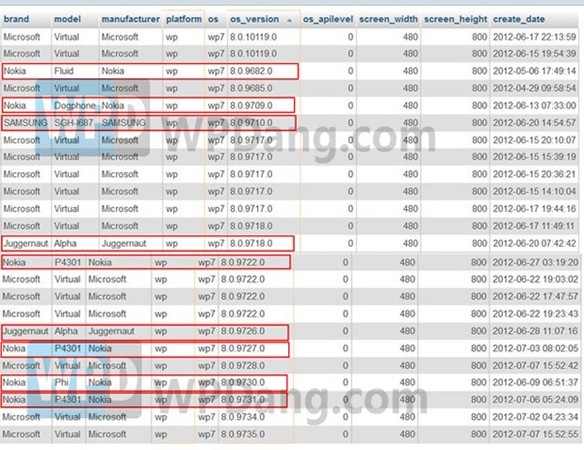 As you can see, the names listed for Nokia include "Fluid," "Dogphone," and the previously seen "Phi." The Nokia P4301 can also be seen in the list, and PhoneArena suggested that the "P" in the name might be for PureView, although that awaits to be confirmed. There are also two other items in the table that might pique interest: a Samsung SGH-1687 and a Juggernaught Alpha.
What we find odd is that none of the sources have pointed out what seems to be the most obvious and most interesting phone listed in the mix: Microsoft's "Virtual" phone. Could there be a Surface Phone in the works after all?