New iPhone 5 (iPhone 2012) Body is Leaked, Shows Bigger Screen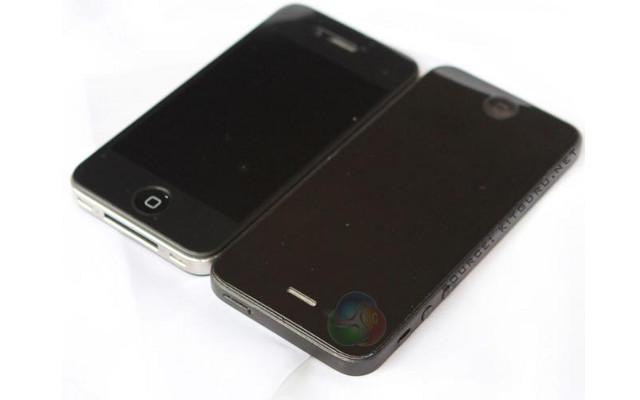 TruTower readers will remember that iPhone 2012/iPhone 5/New iPhone shell that leaked on June 8. Well, don't look now, it's back on the internet, this time as a "test sample" from KitGuru.
This "test sample" allegedly shows the almighty next-gen iPhone with the glass front panel roughly intact. We've seen the darker steel sides, aluminum back and new dock connector through various leaks before, but getting that ever-elusive rare view of the front gives us a much better sense of how the finished product (if it is indeed real) will look.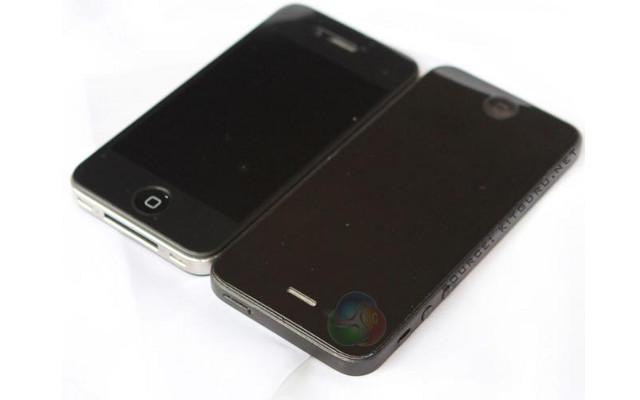 When compared to an iPhone 4S, it is easy to notice that the new model fits a bigger screen into the mix by cancelling out some of the blank space that has been on iPhone devices since the very first model was released in 2007.
While we still don't know for sure if the design shown here is final or is even close to what the final product will be when it releases alongside iOS 6 this fall, but there isn't long to wait until we find out for sure and unravel the mystery behind iPhone 5 once and for all.