Microsoft Announces Record Q4 Earnings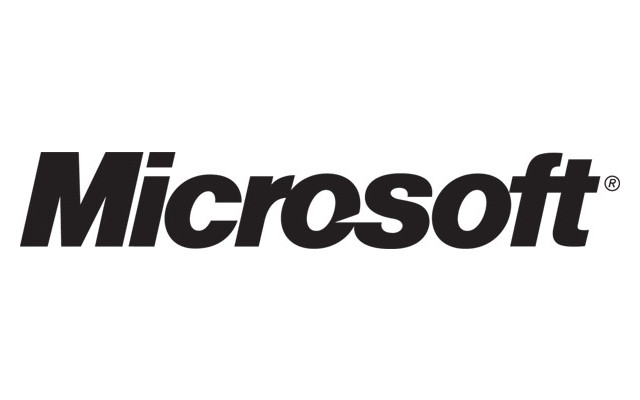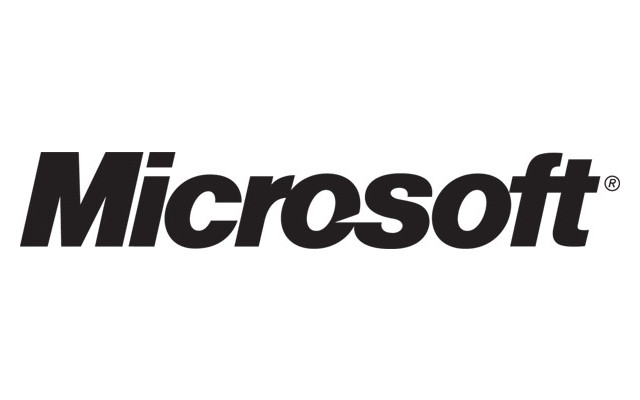 An optimistic Microsoft reported a record fourth quarter revenue of $18.06 billion, but did suffer a net loss over the last three months of $492 million. However, this loss — down from the $5.87 billion profit a year earlier — can be attributed to the one-time "goodwill impairment charge" in reference to the failed aQuantive deal that cost Microsoft $6.2 billion. Revenues actually grew by about $700 million compared to Q4 2011, so things are looking pretty solid for the company overall as they inch ever closer toward a fall launch of their Windows 8 and Windows Phone 8 platforms.
Large portions of the revenue came from Microsoft's Business and Server divisions, which saw growths of seven and 13 percent, respectively. Income from the Entertainment and Devices division, which makes up a much smaller chunk of revenue over all at just $1.78 billion, also grew dramatically year-over-year.
Alongside Q4's results, Microsoft also released its year-end financials and these results reflected the company's continued strength, showing revenues up by $3.76 billion from 2011. Even with the aQuantive hit, Microsoft made a net income of $16.98 billion for the year.