Samsung Galaxy S III Sales Hit 10 Million Total Units, Smartphone Selling Like Hot Cakes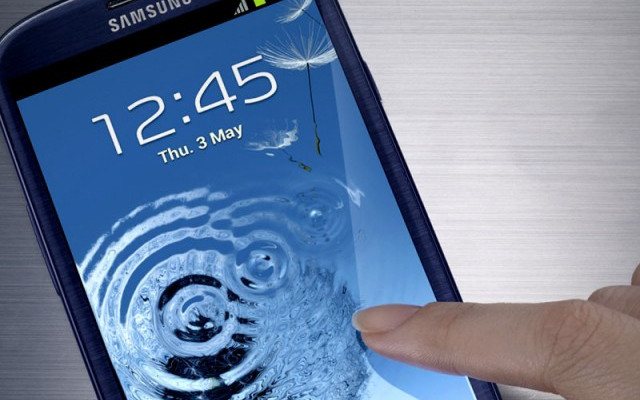 We reported last month that Samsung expected to achieve 10 million Galaxy S III unit sales by the end of July, and according to a report from Yonhap News, the Android Ice Cream Sandwich flagship has just cleared that number.
There is no denying that Samsung is Apple's biggest competitor in the smartphone market, a title the company seemed to strengthen upon the unveiling of their Galaxy S III in May.
The phone's early success was hinted at prior to its release, with reports that Samsung had received 9 million pre-orders worldwide, and now Samsung's mobile head Shin Jong-kyun reportedly says that the phone has sold 10 million devices since it was released to the masses on May 29th.
The report doesn't give specific figures or indicate if the sales benchmark includes handsets obtained by retailers or sold to consumers, but this is definitely a landmark achievement nonetheless.
Are you one of the ten million?