Microsoft Releases Windows 8 RTM, Developers Can Start Building in Metro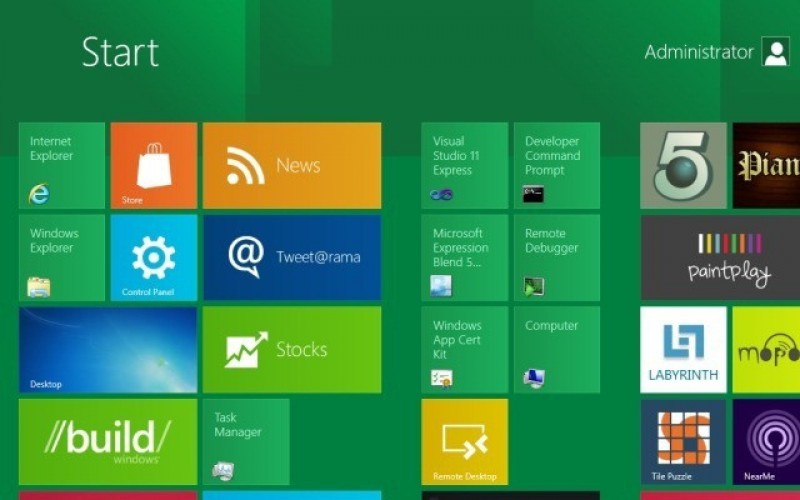 It's official: Windows 8 development is now complete, and Microsoft will deliver the final Release to Manufacturing (RTM) code to its hardware partners within the next few days, bringing an end to almost two years of development for its new Metro UI-based Windows 8 operating system.
Steven Sinofsky, Microsoft's head of Windows, says the company "will continue to monitor and act on … real world experiences with Windows 8," despite the RTM milestone.
The Windows Store, where all of the new OS's official applications can be purchased, will go live on August 15th. Developers will be able to access the final tools and submission process for Metro style apps at the Windows Dev Center later this month. PCs and tablets, including the new Microsoft Surface tablet, will ship with Windows 8 on October 26th.
Now that the new OS is complete, what are your thoughts on the Metro UI?