Windows Phone Marketplace Rebranded to Windows Phone Store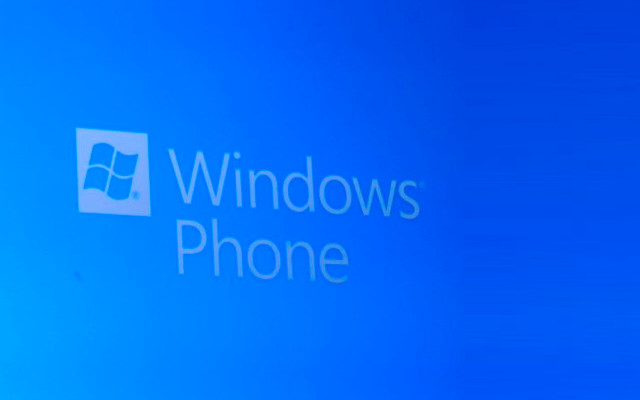 Microsoft intends to shun the use of its "Marketplace" title — used for its app store since days of Windows Mobile — and replace it with a new moniker: Windows Phone Store.
The change was first revealed at the company's recently launched Windows Phone Dev Center, but Microsoft officials have not yet announced it officially. The rebrand is apparently linked to an ongoing effort to simplify Microsoft's Windows Phone and Windows 8 branding across the board. For instance, Windows 8 includes access to a Windows Store with Windows 8 Style applications.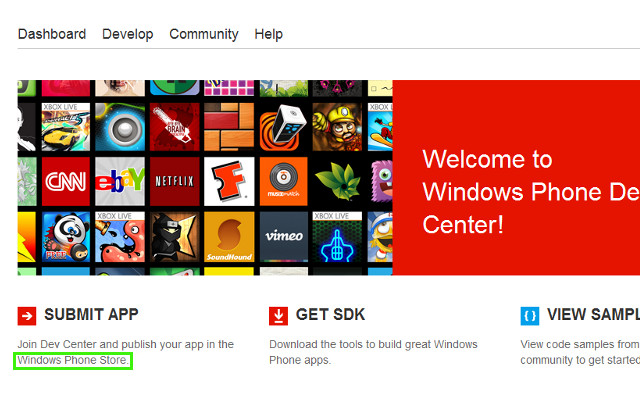 As you can see from the screenshot above, the Windows Phone Dev Center mentions the new branding specifically, and does so a number of times throughout the rest of the site. Microsoft hasn't confirmed or denied whether the new title is official or not, but at this point do they really need to?
What do you think of the new name?