Microsoft BUILD 2012 Sells Out in Less Than an Hour, New WP8 Logo Revealed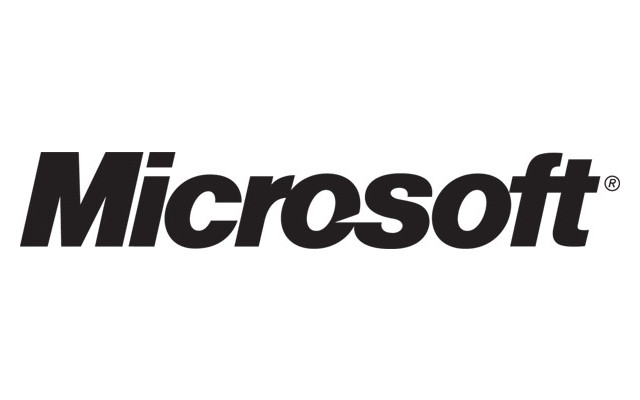 Microsoft opened its registration for BUILD 2012 at 8AM PT August 8th, an event that will run from October 30th to November 2nd. In less than an hour, tickets to the developer event were sold out, prompting the company to create a waiting list, suggesting that the company may increase capacity or fill new registrations with cancellations.
The company's developer event will be held on campus at Microsoft's Redmond-based headquarters on October 30th this year. Early bird registration, priced at $1,595 for the first 500, sold out within minutes and general admission closed after the hour mark.
Microsoft says it will focus on Windows 8 at BUILD 2012 along with Windows Azure, Windows Phone 8, Windows Server 2012, and Visual Studio 2012.
Microsoft also revealed its official Windows Phone 8 logo, shown above, using the same Metro style logo that it created for Windows 8.
It is expected that Microsoft will detail the final software development tools for Windows Phone 8 at the BUILD 2012 event.
Build 2012 (via The Verge)