Research in Motion Could Offload Its NewBay Cloud Service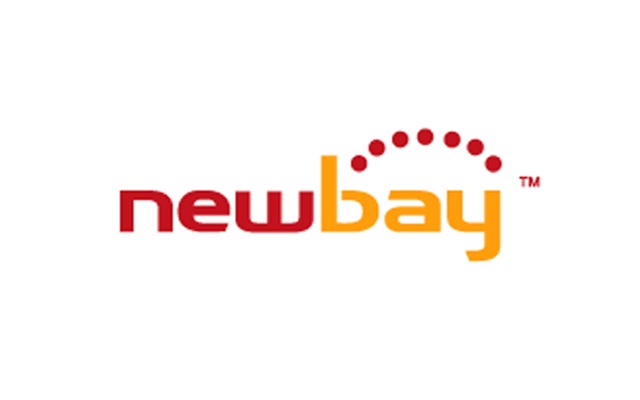 A report from the Wall Street Journal indicates that BlackBerry maker Research In Motion is looking to unload some of its recent acquisitions. One of those is the cloud services company, NewBay, which RIM acquired last October for $100 million. This news comes a day after Bloomberg recently reported IBM has made an informal effort to acknowledge their interest in RIM's enterprise services and two days after recent Samsung buyout rumors.
"RIM is soliciting and engaging potential buyers for pieces of the company, and at the same time trying to get a better understanding of the value of the different parts of the company," sources told the WSJ.
RIM spokesman Nick Manning told us, "RIM doesn't typically comment on speculation about potential acquisitions and divestitures."
RIM has been attempting to save up to $1 billion by the end of its current fiscal year. RIM has already begun cutting 5,000 jobs (including some job cuts that could occur as early as next week).
It awaits to be seen if this move would be taken or if it would be a smart one by RIM. Cloud services have become an integral part of the mobile space. Though RIM had cloud services before it was dubbed 'cloud', the company hasn't been as proactive in the area as Microsoft, Google, and Apple have been.
Could selling NewBay make it more difficult for RIM to take advantage of cloud-based services and technology with the upcoming BlackBerry 10 OS?