Adobe Flash for Android Goes the Way of the Dinosaur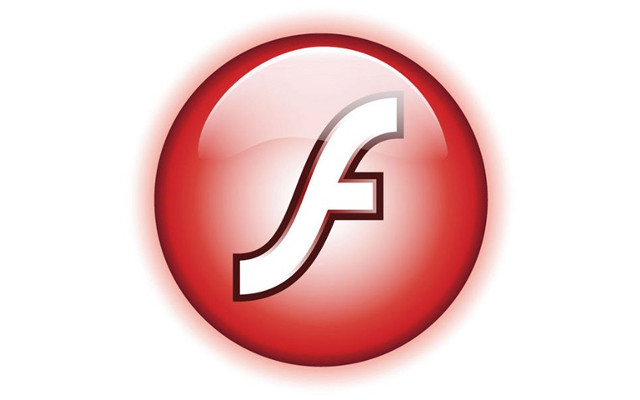 Adobe surprised the entire industry last November when it announced that it was going to axe Flash for mobile devices in favor of an allegiance with HTML5. The day we've known about for quite some time has finally come for Adobe to cut Flash out of the picture, keeping it from being part of the mobile web future.
Many fans of the plug-in will remember Adobe's grand plans for mobile Flash. The company pushed hard to get Flash on all platforms with its Open Screen Project. It's biggest obstacle, however, was one it could never get over: Apple. Apple simply refused to adopt the plugin for iOS. The plugin also faltered on Android. Despite attempts at marketing and Android integration, Adobe withdrew from Android, thereby shutting it out of roughly 85 percent of the mobile market. Microsoft looks to hammer the final nail in the plugin's coffin; the company plans to offer only limited support for Flash in its Windows 8 operating system.
Despite Flash's coming death, Adobe still has plans to focus on gaming and "premium video," and the company will continue to support Flash on PCs. RIM still supports the plugin on its PlayBook slate. Still, the days of its relevance appear to be numbered, especially when noting Adobe's strong support for HTML5, which will soon provide the "full web experience" for users on the mobile web.