Want a Black Samsung Galaxy S III to Use With Your International SIM Card?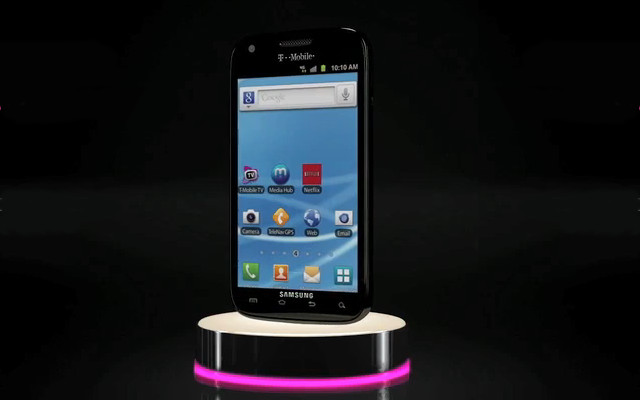 Black smartphones are too easy to come by, and a black version of Samsung's popular Galaxy S III phone seemed like something that was bound to happen. So where can global roaming SIM users procure one of these devices to use with their GSM service?
Well, we've kept our eyes open for weeks now, and so far we have discovered the device is available through UK retailer Mobile Fun — shipping "in 4-6 weeks" — and an internal listing has been spotted from Carphone Warehouse. The device was also seen on T-Mobile USA's "4G Test Drive" website (shown in the screenshot above).
In the case of T-Mobile USA's graphic, it is a mere render, so it doesn't mean a black version of the device will be available, but even so, it is just one in a line of leaks that are pointing to a black-uniformed Galaxy S III on the horizon. Once it is released and unlocked, GSM SIM users will have yet another device to use on their worldwide network.
Regardless, many of the VoIP apps should work fine on both locked and unlocked devices. So what do you think? Will you get it in black?