Samsung Galaxy S II Will Get Android 4.1 Jelly Bean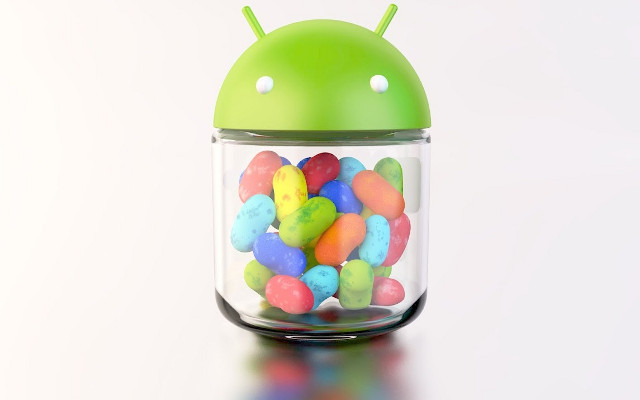 It's official: Following up with a report last week on the possibility of Android 4.1 Jelly Bean coming to the Galaxy S II, the Galaxy Note and the Galaxy S III, the folks at SamMobile have "confirmed" that the upgrade is indeed on the way and that Samsung has successfully tested the new software on both the Galaxy S II and the Galaxy Note. The Galaxy S III upgrade has already been confirmed by way of an earlier ROM leak.
According to the report, the Android 4.1 update is planned to arrive on both devices somewhere in the September/October time frame, and at that point it will be up to the carriers if and when the update is to be pushed officially to devices. Of course, flashing an official ROM onto the device is not a hard process for modders to undertake.
Samsung has yet to confirm the news, however we remain optimistic that these reports are indeed genuine. We'll keep you updated with any new information we receive.