Samsung Galaxy S III Android 4.1 Jelly Bean ROM Leaked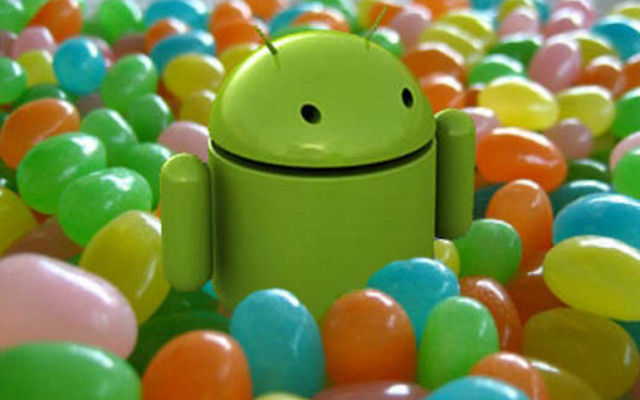 Do you have a Samsung Galaxy S III? Can't wait for the official update to Android 4.1 Jelly Bean? Not to worry, as an "unofficial" version of the update has been leaked online thanks to Mexican Android site AndroidMX.
What you see below is a video of the official Jelly Bean ROM for the Samsung Galaxy S3 running nicely, although it is not released on an official basis just yet. The visual changes are not quite that drastic compared to the current Ice Cream Sandwich operating system, although you will get a smoother scrolling experience. Of course, TouchWiz is still front and center, and Google Now and the redesigned notification screen make a cameo appearance as well.
[youtube http://www.youtube.com/watch?v=33DoSZuS1ao&w=320&h=180]
As usual, use caution when installing any ROMs, as even though it is working completely fine, you never know when things might go awry.