Could Production Issues Delay the Launch of Apple's New iPhone 5?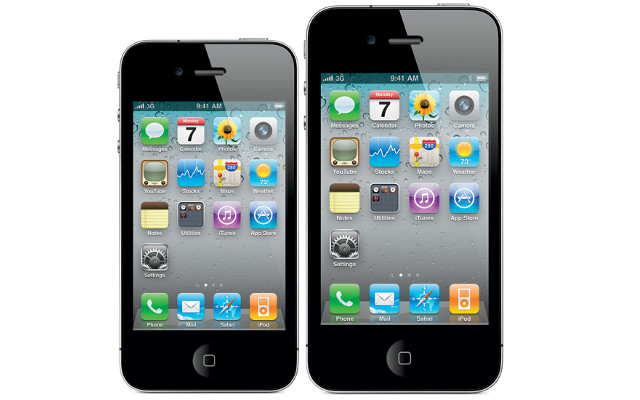 We've seen iPhone 5 delay rumors before, but to have one coming so close to the possible September 12 launch could be quite a problem for Apple fans.
According to reports from both the Wall Street Journal and Reuters, electronics maker Sharp could be having problems making the screens for the new iPhone 5. Apparently, some manufacturing difficulties are delaying shipments, which could in turn delay the launch of the new iPhone, though this isn't certain, especially since Sharp is one of a total of three suppliers that Apple has turned to in order to manufacturer screens for its new iOS 6-powered device.
Reuters has stated that the new screens measure 4 inches in height, rather than the 3.5 inch screens of the older models used since the first iPhone launched in 2007. Nano-SIM cards, which are 40% smaller than the micro-SIM cards Apple currently uses in the newest iPhone devices, are also rumored to be a part of the iPhone 5 and its future.
Signs are still pointing to a September 12 iPhone 5 launch, and Apple has not made any statements to confirm nor deny these reports and the rumors contained therein.