Google Adds December Back to Android 4.2 With Newest Update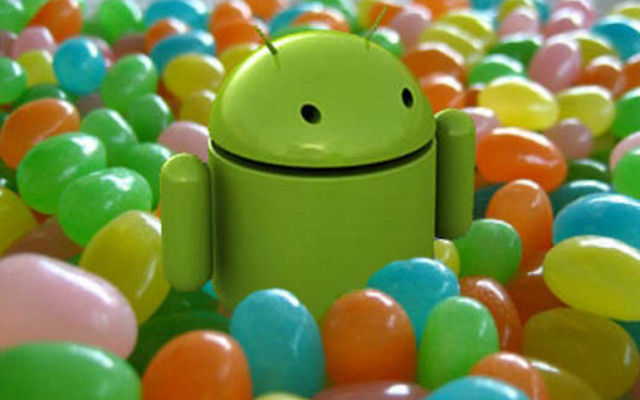 For those of you wondering if your Android Jelly Bean phones will be able to celebrate the holidays with you, rest easy; Google has started sending out Android 4.2.1 adding December back to the Nexus 4, 7 and 10 devices according to a thread on XDA Developers.
There's no doubt that Android 4.2 is one of the buggier Android releases in recent memory and the loss of December in the contacts app is a big part of that. Thankfully, with Android 4.2.1, the month of December has returned. In addition, the update fixes some Bluetooth issues. No other issues have been noted for the 1.1MB update, but these are likely the only major fixes the update includes at that size.
The 4.2.1 update should arrive over-the-air during the next couple of days, so now you don't have to worry about canceling the holidays! Just make sure you bring plenty of jelly beans.