Google I/O 2013 Scheduled for May 15th-17th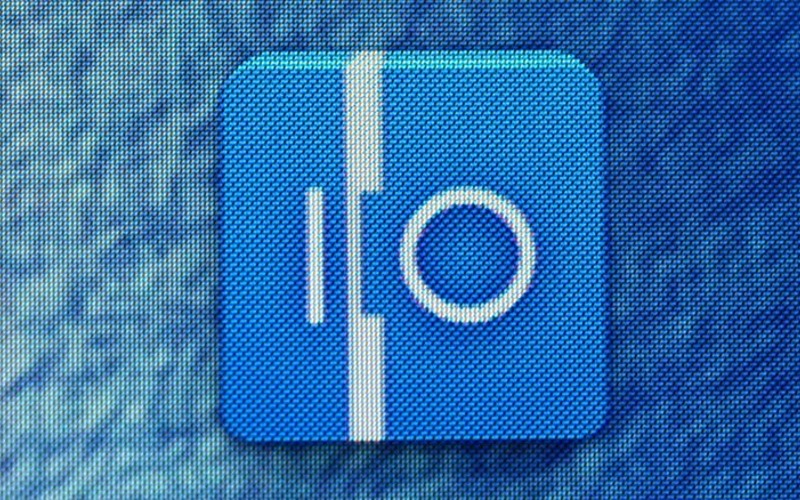 Google has just announced on Twitter that its next I/O conference will take place from May 15-17th, with registration opening sometime in early 2013, though the company hasn't revealed an exact date yet.
I/O is Google's biggest event, held yearly. Last year, the company unveiled the Nexus 7 tablet, Android 4.1 Jelly Bean, and Nexus Q. There aren't any announcements or rumors as of yet for what Google could unveil or release at the I/O 2013 conference, but we'll definitely keep our eyes and our ears open for any new information.
If you're trying to attend in 2013, you'll want to keep up to date on ticket availability; tickets for the 2012 conference sold out in just 20 minutes. It will definitely be interesting to see what surprises Google has in store for the world this year. Could we see an unveiling of Android Key Lime Pie?