Nokia Unveils Low-Cost Lumia 620 Windows Phone 8 Device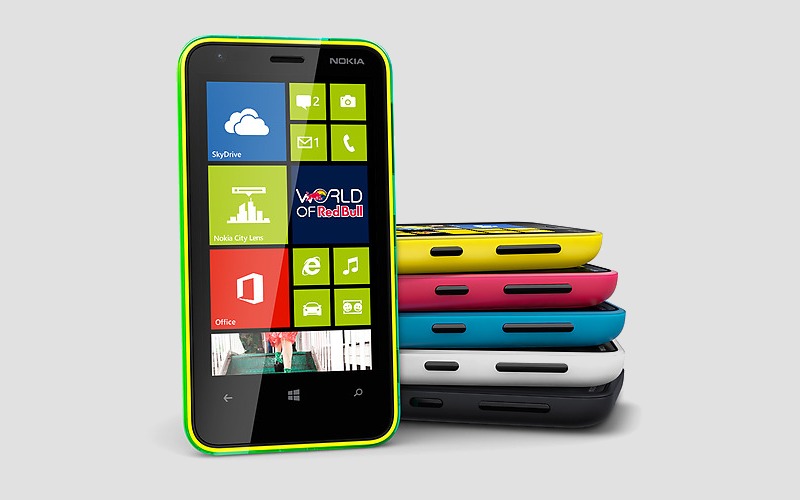 If you're in the market for a low-cost alternative to some of the Windows Phone 8 heavy-hitters like the HTC 8x or the Nokia Lumia 920, you're in luck; Nokia has just unveiled a brand new (and cheaper!) Windows Phone at LeWeb today, the Lumia 620.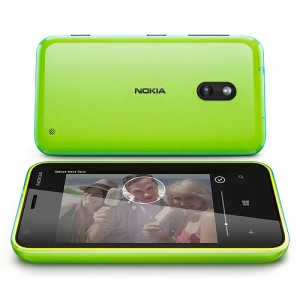 Nokia's Windows Phone 8-powered Lumia 620 packs a 3.8-inch ClearBlack WVGA screen with a screen resolution of 800 x 480, a dual-core Qualcomm S4 1GHz processor, a 5-megapixel rear camera, and a front-facing VGA camera. The device only has 8GB of storage, but supports expandable memory through microSD. Of course, the device will also support Nokia's exclusive apps.
The new Nokia Lumia 620 will be offered initially in seven colors with exchangeable shells in gloss and matte finishes depending on the color. Nokia claims its latest Lumia is the "most affordable" Windows Phone 8 device yet; they're pricing the Lumia 620 at $249 (190 euros).
The Lumia 620 will be available beginning in January, initially in Asia-Pacific and Middle East markets with likely plans to expand availability to Europe and other markets.