Windows Phone Now Has 120,000 Apps, Higher Downloads and Revenues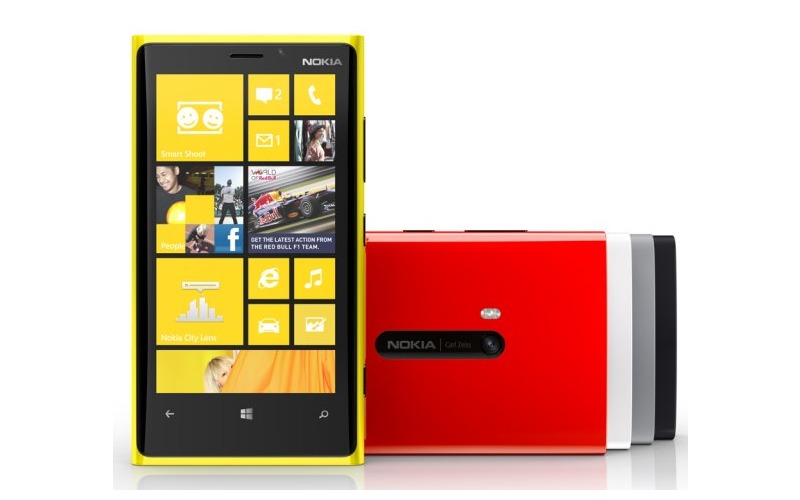 Good news on the Windows Phone front as WP Senior Director, Todd Brix, has tweeted earlier today that developer revenues and downloads have doubled since the WP8 platform's launch in November.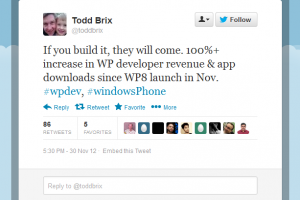 Back in June, the Windows Phone Store (formerly the Windows Phone Marketplace) had surpassed 100,000 apps. Recently, it was announced that the store now features over 120,000 apps, a sharp 20 percent increase since the June numbers, definitely something worth celebrating. In addition, the Windows Phone platform now includes 46 of the top 50 apps available for Android and iOS, giving the platform a boost that could very well put it in a healthy third-place spot in the global mobile OS market.
While the tweet did not reveal any specific numbers, Microsoft is expected to be revealing more specifics down the road in early 2013, particularly regarding sales numbers for its Surface RT tablet, which will be welcoming its Windows 8 Pro cousin earlier in the year as well.