London Black Cabs Will Offer Free Ad-Supported Wi-Fi Starting in 2013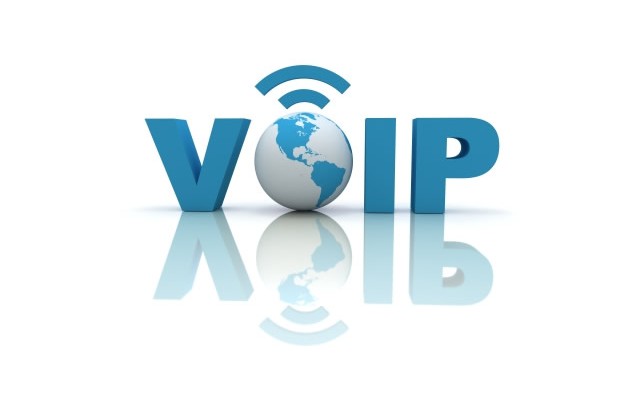 We're always looking for new ways to enjoy our VoIP App conversations, and it looks like the London Underground and Dublin, Ireland trains won't be the only ways we can play.
UK startup Eyetease — who recently received its approval from the UK government — plans to bring free Wi-Fi to London's black cabs in the form of CabWiFi, which will offer fifteen minutes of free "high-speed" access in exchange for watching a fifteen-second ad. Eyetease has not revealed what network its service will be powered by as of yet, but says it will "uniquely" switch between 3G and 4G connectivity to ensure uninterrupted data.
The company has also stated that the cab drivers themselves will also be able to "benefit from the service" through a separate login, though it is not yet clear whether it will be on an ad-based basis or on a free and unlimited with no ads basis.
The company is still looking for sponsors and advertisers to help it launch, but says it is in "progressed conversations" with "several major consumer bands" including a credit card company and a mobile phone manufacturer. The company says the service will definitely be rolling out to London black cabs starting in early 2013.