Research in Motion Website Provides First Look at BlackBerry 10 Hardware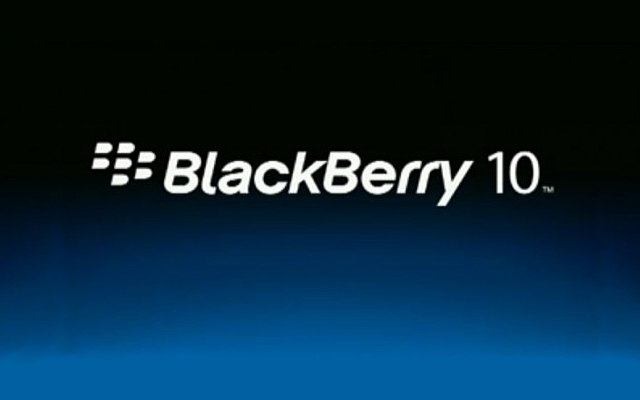 It's already well known that Research in Motion intends to launch their new BlackBerry 10 hardware in January 2013, but it looks as though even RIM can't keep its own excitement over the OS contained, as a teaser image has just shown up on the smartphone maker's website, giving the world a little bit more to go on.
From the image above, we can infer that the phone will have some sort of textured backing similar to that found on some BlackBerry 7 models. A camera can bee seen in the upper-left-hand corner, which may (or may not) imply that the battery could take up the rest of the space. Of course, without the view of the internals, this is virtually impossible to deduce.
Hardware volume buttons are also seen in the image on the right side of the handset, with what looks like a power button placed at the top middle similar to HTC's Droid DNA smartphone.
Much of the hardware will likely be similar to the Dev Alpha hardware seen already, but this photo already hints at a number of changes to the hardware. It's not yet known whether the device pictured above is the touch screen model or the full QWERTY model, but its thinness leads us to believe it is likely the touch screen model. Again, though, this is difficult to say for sure based on one image.
The BlackBerry 10 OS certainly has potential, and we're especially excited that Truphone's VoIP application will be riding the launch carousel alongside the new OS. It's definitely going to be an interesting start to 2013 for tech.