Nokia To Unveil Windows RT Tablet at Mobile World Congress Next Year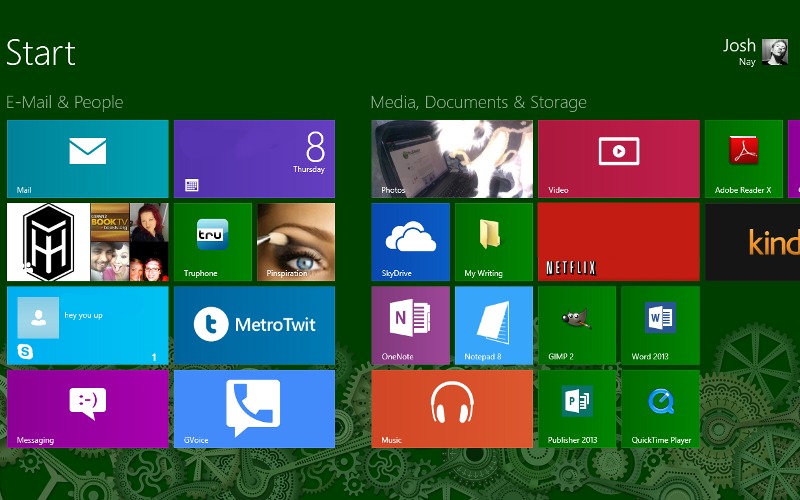 Nokia is rumored to be working on a 10-inch tablet powered by Windows RT –- Windows 8's non-backwards-compatible cousin — bringing it into the tablet market alongside Microsoft's Surface, Apple's iPad, and a number of Android and other Windows RT tablets.
According to DigiTimes, sources claim that Nokia is looking at co-operating with Microsoft, Qualcomm and device assembler Compal Electronics on the new device, which it expects to unveil at Mobile World Congress in Barcelona, Spain in February 2013.
Sources indicated that Nokia originally planned to develop a 10-inch Windows RT tablet equipped with Qualcomm's S4 processor in first-quarter 2012, with Compal to undertake ODM production and initial shipments of 200,000 units to test the market, but because Microsoft later announced Surface, Nokia chose to focus on smartphones instead, and delayed its plans for development of the 10-inch slate.
If the reports are accurate, the new tablet should be compatible with apps designed for the consumer version of Microsoft's Surface tablet, however, will not be able to run apps designed for the desktop version of Windows 8, including legacy apps from Windows 7.