Video: BB10 HTML5 Browser Bookmark Tagging Demonstrated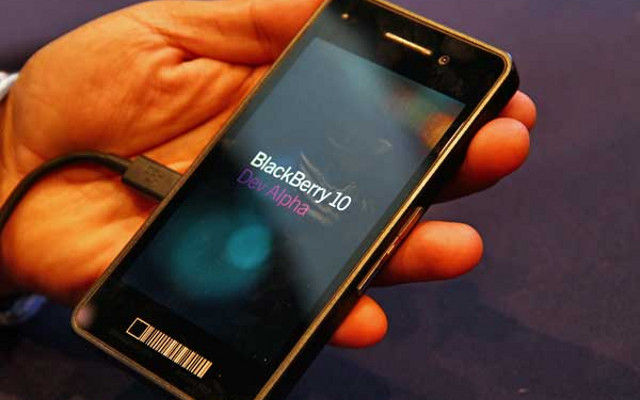 BlackBerry fans are getting a lot of love lately, with L-Series device photos leaking online, an image hinting at things to come in the BB10 camp, and the more recent leak of the new BlackBerry 10-powered Z10. The love continues with a new video demonstrating the HTML5 compatibility and the tagging feature for bookmark organization within the browser.
The BlackBerry browser team have offered the YouTube video below via their official blog. The video demonstration shows an HTML5 game running on the BB10 device, shows the aforementioned tagging feature for bookmarks, and some subtle changes the development team has made to increase viewership on the device screen.
The tagging feature in particular could be used to reach websites at a faster pace, and could help lower international roaming costs in the process for those who insist on having their data turned off when not in use.
This isn't the first video the team has posted of the HTML5 browser. Back in September, the team showed how the browser is fully integrated into the device to allow the use of different features on the phone (the camera, for instance) for multimedia-based browsing.
RIM intends to launch BlackBerry 10 on January 30th to compete with Android, iOS, and Windows Phone. 2013 looks to be a very interesting year, no matter your OS of choice.