Enter the BlackBerry Z10, the First BB10-Powered Smartphone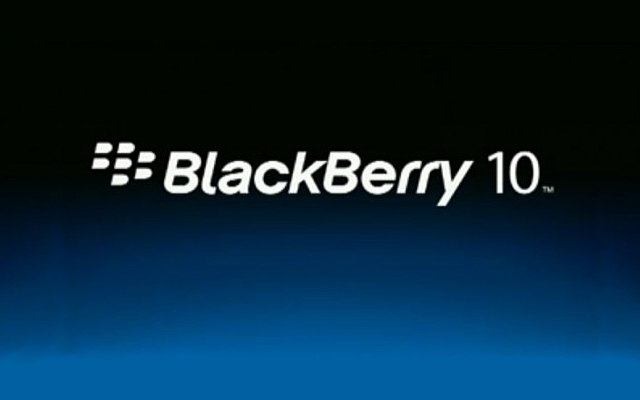 More details about RIM BB10 products are showing up around the internet as January 30th — the launch of the BlackBerry 10 operating system — draws closer. Unwired View has just posted an image depicting an L-series-like device with text reading "The New BlackBerry Z10" depicted clearly on it.
If the marketing material pictured below is indeed true (Unwired View claims it is from a "reliable source"), it will mark a significant change to RIM's long-standing product naming system, replacing its four-digit model numbers in favor of shorter numbers.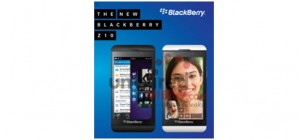 The full-touch Research in Motion device should be available in both black and white.
As for the QWERTY keyboard variant, the report tentatively dubs it the BlackBerry X10 due to some evidence supporting the name.
RIM has had a tough time getting to launch with its new OS, but things are now looking much more concrete — though whether the revamped version of BlackBerry will live up to RIM's expectations or will be able to fly with users who have already taken to iPhone, Android, and Windows Phone devices is far from certain.