Windows Phone Store More Than Doubles in Size in 2012, 75,000 New Apps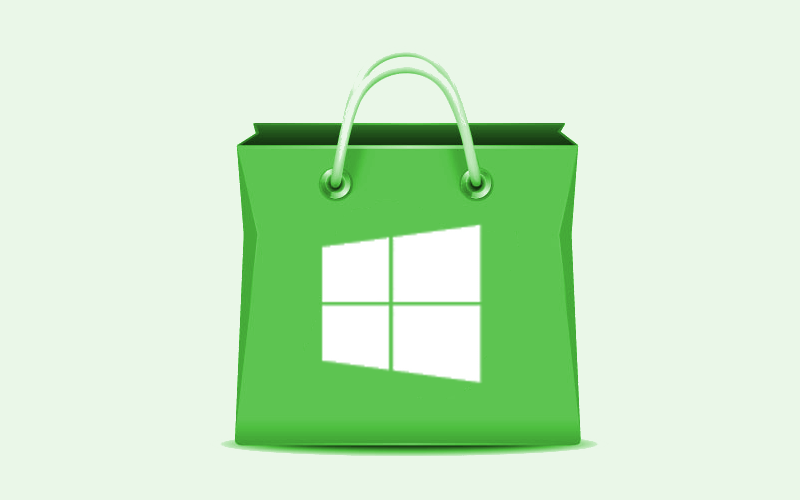 Microsoft has had a very friendly year with its Windows Phone OS. The company says over 75,000 new applications have been published onto the Windows Phone Marketplace, more than doubling the number of offerings in the app store. The company also revealed that owners have downloaded an average of 54 apps each to their Windows Phone devices.
When Windows Phone 8 was launched back in October, Microsoft had said it had over 120,000 apps available but has been very mum about the specific app count since then. Skype for Windows Phone 8 provides an experience unlike any other VoIP application on the platform.
Microsoft promised that 46 of the top 50 apps would be available for Windows Phone 8 as the company continues to push the WP8 platform forward and take valuable market share from its other three competitors. Windows Phone 8 is a very functional and amazing platform and it's always great to see it grow and prosper so well.