BB10-Powered BlackBerry Z10 Shown in Walkthrough Video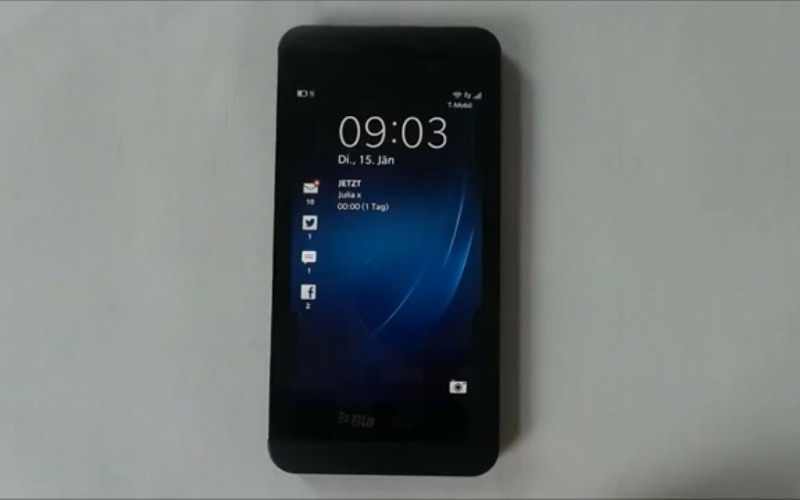 The clock is ticking away till January 30th and the official unveiling of BlackBerry 10. For now, the steady stream of media links continue. The Z10 isn't content to have just one video spotlight and has been spotted again, this time in a seven-minute walkthrough video.
German site Telekom Presse posted the video today, showing the BlackBerry 10 software in great detail. Included with the video is a new set of possible specs, including a 4.2? 1280×768 display, 1.5GHz dual-core processor, 2GB RAM, 16GB internal storage, microSD slot and 8 megapixel camera.
The video doesn't show anything new, but it's nice to see a new demonstration of the new OS before it's released.