Samsung Galaxy S IV Could Have 440 PPI 5-inch 1080p Screen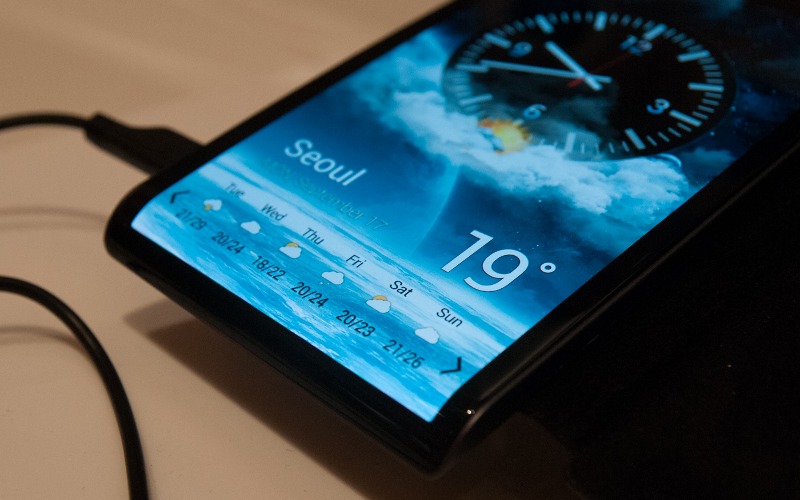 Samsung could be looking at packing 440 ppi (pixels per inch) into a 5-inch 1080p display for their upcoming Galaxy S IV if a timeline spotted by AnandTech at CES is any indication. According to AnandTech, the poster shown below depicts both current and projected AMOLED screens.
Those under the "HD" heading fall under the category of screens used in Samsung's Galaxy S III and Note II in size. If the roadmap in the poster is accurate, the screen will be seen in the first quarter of 2013, when Samsung is expected to unveil their next Galaxy smartphone. The screen adds an extra 0.2 inches onto screens previously reported to be in the works for the Galaxy S IV. In addition, Samsung is also claiming a 25 percent power saving using a new material on new AMOLED revisions, with a low power mode that results in power savings of 47 percent.
Photos: Anandtech