RIM's BlackBerry Z10 Versus Apple's iPhone 5 in Latest Video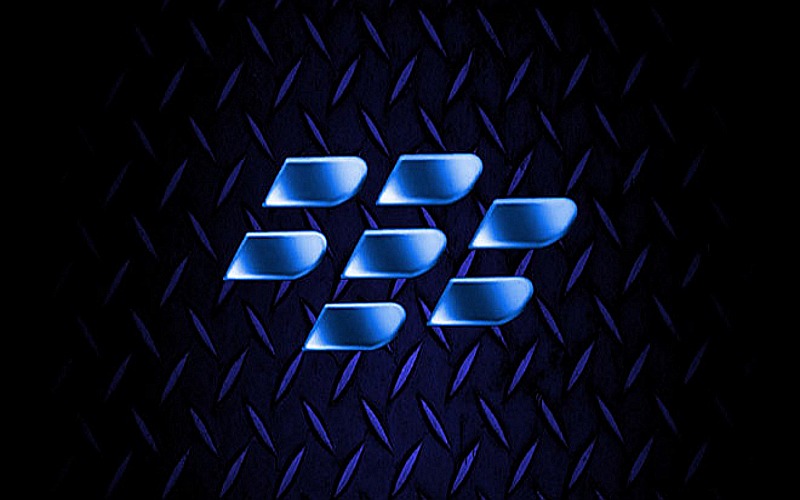 The good people at Telekom Presse have come up with yet another video showing off the upcoming BlackBerry Z10, which is set to be unveiled at the BlackBerry 10 launch event on January 30th. The Z10 and it's cousin the BlackBerry X10 could be available as early as February.
Telekom Presse has given us a side-by-side look at the Z10 and the iPhone 5. It should be noted that the BlackBerry Z10 software isn't final, but the hardware can be compared accurately.
Rumored specs for the device include a 1.5GHz dual-core processor, 4.2? display (1280 x768), quad-band LTE, 2GB of RAM, 16GB or 32GB internal storage, 8 megapixel rear camera, 2 megapixel front camera, 1800mAh battery, NFC, Bluetooth 4.0, and microSD expandable storage.
After watching the video, has your interest in the new BlackBerry 10 increased at least a little?