RIM BlackBerry World Tech Event Renamed to BlackBerry Live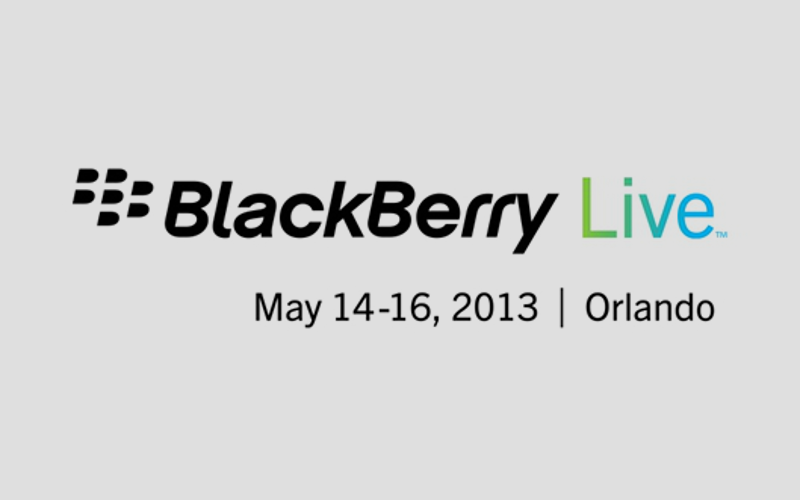 The BlackBerry news keeps on rolling in today. In the wake of Research in Motion's decision to rename its app store to BlackBerry World, the company has decided to rename its yearly BlackBerry World to BlackBerry Live, according to an announcement posted on the company's business blog.
Strangely enough, RIM has chosen the dates of May 14-16th, a date which overlaps Google's I/O event. The BB Live event will be held in Orlando.
As far as what you can expect at this year's event, the company will obviously emphasize its new BlackBerry 10 operating system, answer some questions, and will also make some announcements about what's next for the company and it's BlackBerry hardware and software. There's no word on if RIM has any special product-related news to announce.
Registration for the BlackBerry Live event "will be open soon" for those who choose to attend it instead of Google I/O.