Microsoft's Windows Phone 7.8 Update Rolling Out to Users on January 31st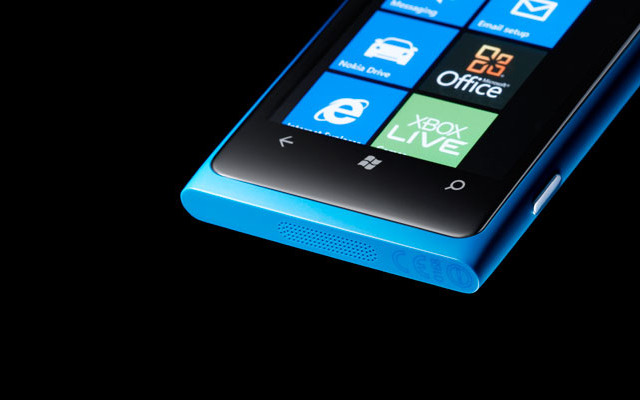 There has been very little information from Microsoft about its plans to upgrade Windows Phone 7.5 users to the new 7.8 version of the operating system. The last time we've heard anything concrete about a release date for the update was way back on November 28, when Microsoft revealed that the update would be coming "next year."

Finally, according to the Windows phone Colombia official Facebook page, it appears that a solid date has been confirmed, and it's right around the corner: the Windows Phone 7.8 rollout will begin on January 31, coinciding with Microsoft's promise to begin its rollout in the first quarter of this year. This also corresponds to various hints from other sources at the update being released at this time.
Some Nokia Lumia and Samsung Omnia devices already have the update, but the vast majority do not. It's also worth noting that not all devices are guaranteed to receive the update on January 31st, as it must first be rolled out to carriers.
The update will bring a number of features, including resizable Live Tiles a la Windows Phone 8, Bluetooth File transfer, new boot screen and colors, exclusive Nokia apps, and Bing Picture support on the Lockscreen.
Have you received the update yet?