Clay Telecom Offers Mobile Solutions For Students Studying Abroad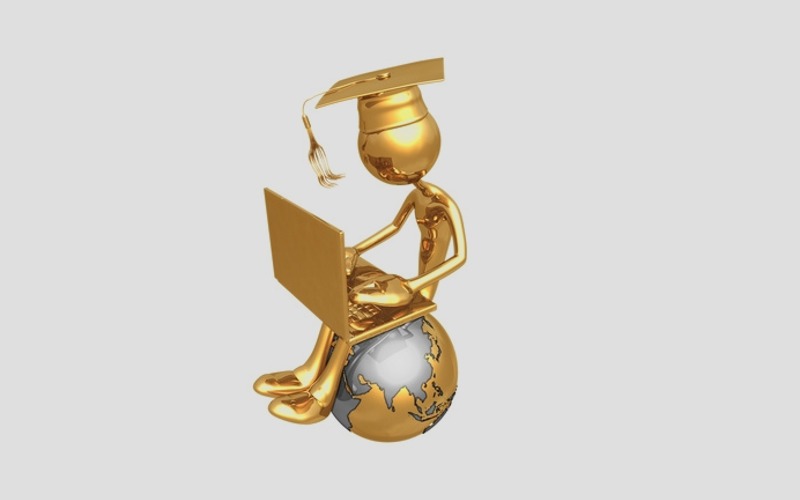 If you're a student who's decided to study in another country, you're likely looking for an easy and cheap way to keep in touch with your family and friends back home while you're attending school. There are VoIP apps of course, but they are only useful in areas with Wi-Fi or with a low-cost data plan.
That's where Clay Telecom may be able to help. Clay Telecom is an international GSM carrier that offers a number of plans for students, plans which vary depending on the country in which you're studying. These plans can help ease costs while you're abroad and at the same time keep you connected to those who matter most.
For instance, for those who plan on studying in the United States, the company offers "Clay Student USA Pack" options. These plans have monthly fees that run from $0 USD to $49.99 USD depending on the features you're asking for. With the $49.99 plan, you receive a free Nokia 2700C handset, 900 Anytime minutes, unlimited nights and weekends, unlimited Clay to Clay calls, and of course, the free incoming text messaging that comes standard with Clay Telecom. This price is on par with even some national carrier plans in the U.S. and is a much cheaper option than Clay's international GSM competitors are offering right now.
The 900 minute plan is just one example. The additional plans available are numerous and dependent on location. More details on these plans are available at the Clay Telecom Student website.