Open Letter to Microsoft Highlights Privacy Concerns Using Skype VoIP Service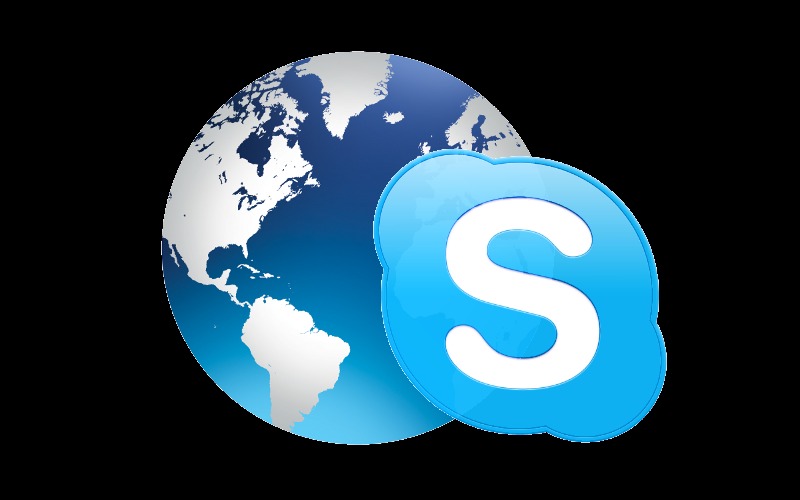 In an open letter posted to Microsoft, many online privacy advocates, Internet activists, journalists, and others are asking Microsoft to be more open about the trustworthiness of its Skype software for confidential conversations, in an open letter to the company posted Thursday. "We are reviewing the letter," a spokesperson for Microsoft said.
The letter points questions at the co-branded Chinese variant of Skype, TOM-Skype, in particular. TOM-Skype applies a text filter and automatically blocks messages deemed "unsuitable for delivery." Because of the co-branding, TOM-Skype looks and behaves exactly like the U.S. version of Skype, leading to concerns that users may not realize they are communicating through Chinese servers and protocols. The level of state surveillance on TOM-Skype calls remains unclear.
The authors of the letter say they're worried in particular about the access that governments have to both Skype conversations themselves and to the user data generated by those communications. Among the groups that have signed the letter are the Electronic Frontier Foundation, Reporters Without Borders, the Egyptian Initiative for Personal Rights, and the Tibet Action Institute.
The letter calls on Microsoft to release a "regularly updated Transparency Report" that touches on these points:
Quantitative data regarding the release of Skype user information to third parties, including number of requests, type of data requested, and how often those requests are honored.
Specific details of all user data Microsoft and Skype currently collects, and retention policies.
Skype's best understanding of what user data third parties may be able to intercept or retain.
Documentation regarding the operational relationship between Skype with TOM Online and other third-party licensed users of Skype technology.
"People are still unaware," said Martin Johnson of Greatfire.org, "and Microsoft hasn't moved to improve the situation, so publishing this letter matters a lot…If we can make Microsoft move just an inch it's all worth it."
Microsoft has plans to replace its long-standing Windows Live Messenger service with Skype as of March 15th, a probable replacement with Xbox Live voice chat, and other integrations with additional services, increasing the severity of these privacy concerns.