BlackBerry Z10 Available SIM-Free for £480 According to Carphone Warehouse Leak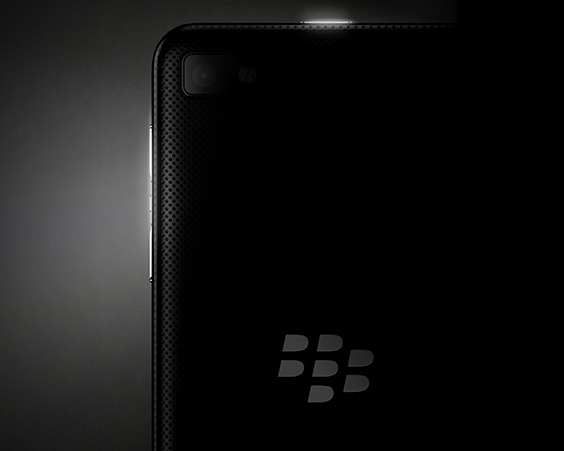 Research in Motion's new BB10-powered Z10 smartphone is getting a lot of leak love lately; this latest leak could be the best one yet.
According to a report recently published by Engadget, as well as an included screenshot, it has been all but confirmed that people in the United Kingdom will be set back £480 for a SIM-free version of the as-of-yet-unreleased device, roughly £30 less than the 16GB edition of Apple's iPhone 5.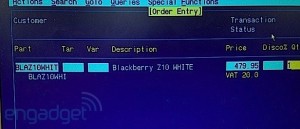 The screenshot is said to be one of the company's internal database, and clearly at a price of exactly £479.95. The attached BLAZ10WHI model number also syncs up nicely with a previous leak from the UK retailer, lending even more credibility to this latest leak.
One has to wonder at this point what new information RIM is going to show during the BlackBerry 10 launch event on January 30th now that these leaks have already revealed a great deal of information already. We'll have to wait and see.