Canonical Will Launch Ubuntu OS Powered Phone Without an App Store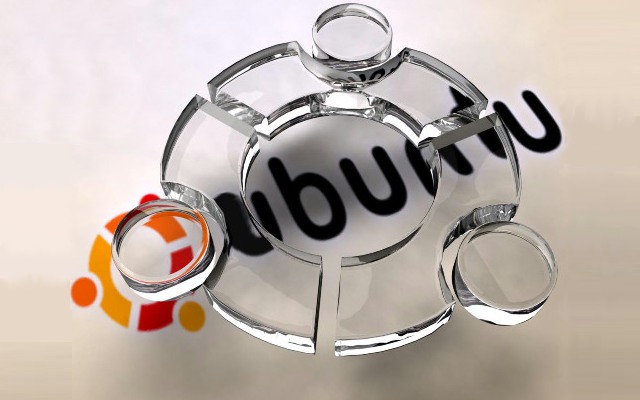 Apps are considered by many to be the lifeblood of every modern smartphone. Virtually every OS on the market has an app store in place, and looks to developers to fill that app store with an assortment of apps to add functionality to their devices.
But there is a market that is not being fed, and it may surprise some to learn that this particular market is not necessarily interested in apps, but the very idea of what a phone was created for: to communicate with only minor additional functions. In a recent interview with Engadget, Richard Collins, product manager at Canonical, revealed that the first-ever Ubuntu OS smartphone — which will launch in 2014 — will target these basic users initially and only run apps that are pre-installed on the device:
"In terms of our first go-to-market product strategy, the intention is not to have an application store full of ready-made applications that are there to download. We have a very definite approach in terms of addressing a very important part of the market where users are primarily interested in being able to use a core set of applications."
While this may come as a disappointment to VoIP app users, it should be noted that the company does indeed plan to launch an app store in the future and will make it easy for developers to port existing Ubuntu desktop apps to the mobile space, but it's not a priority that the company wishes to employ right out the door.
Are you planning on picking up an Ubuntu phone at launch?