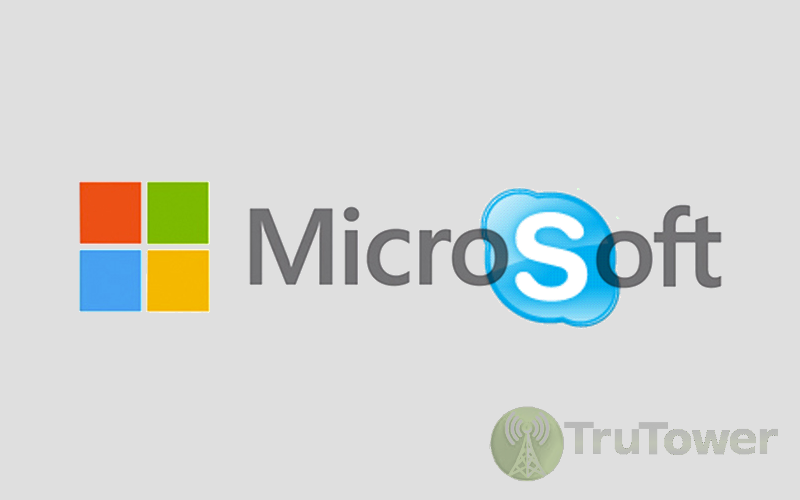 Microsoft has been encouraging users to link their Microsoft Accounts to Skype before the sunset of Windows Live Messenger occurs on March 15th. During this process, there were a few users who realized that once they had linked their accounts, there was not a way to unlink them.
Well it looks like Microsoft has taken the liberty of solving this little cornichon recently, adding the ability to personally unlink Microsoft Accounts from Skype accounts via the web-based profile interface by simply clicking the "Unlink" option depicted in the screenshot below: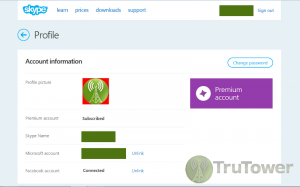 Keep in mind, however, that if you created your Skype account with your Microsoft account, you will lose Skype credits and subscriptions, and you'll likely lose contacts that you've added in the process as well. You also have a limit on the number of times you can unlink your account, a limit not specified by Skype. Obviously, though, once this limit has been reached, users will have to revert to contacting Skype support to unlink their accounts. This means that as long as you're not constantly linking and unlinking your account, you should be okay.