Vikas Saxena Appointed as CEO of Nimbuzz As Company Continues Global Expansion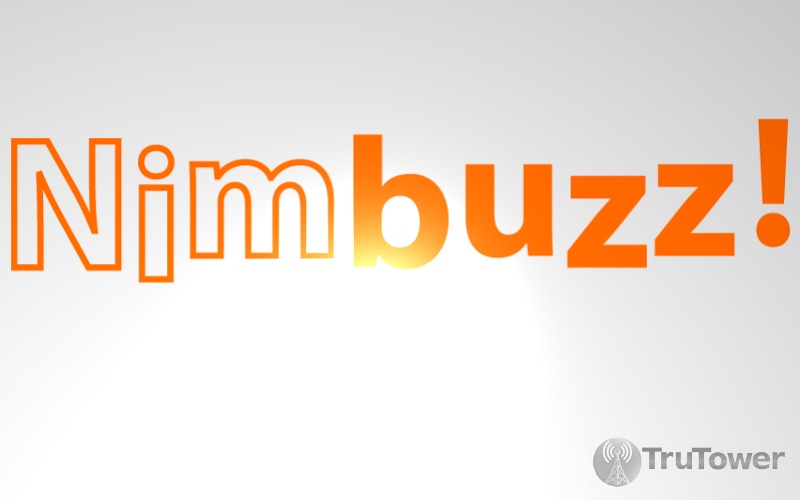 Mobile VoIP and messaging app operator Nimbuzz has appointed Vikas Saxena as CEO as it continues a rapid expansion according to TelecomTiger.
The company also has offices in Argentina & India and employs over 160 people. Earlier this year, Nimbuzz decided to re-locate it's headquarters to Gurgaon, India, where the company currently employs over 50 percent of its global workforce. This decision was made in light of the internet boom that is expected to occur over the course of the next five years.
The company recently expanded into Singapore after making a profit-sharing deal with carriers and continues a rapid expansion across the globe, particularly in the budding South Asia market where the company's largest portion of its 100-million strong user-base is located, and where there is a massive potential for continued growth.
Nimbuzz continues to profit from Nimbuzz users who make outgoing calls to landline and mobile phones that do not have the Nimbuzz app installed, though calls to other Nimbuzz users are free of charge.