KakaoTalk App For iOS Gets Social Gaming in Japan, Takes on LINE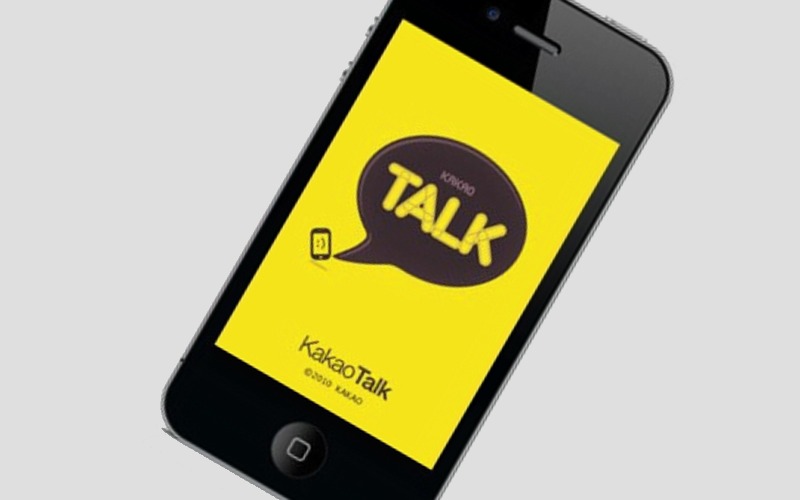 Korea-based multi-platform messenger app KakaoTalk has extended its built-in gaming platform to iOS devices in Japan, where KakaoTalk has nine million users and looks to become a major challenger to chief rival LINE app, made by NHN Japan.
Japanese site Serkan Toto has reported that the following titles are now available to download for both iOS and Android devices in Japan:
Tap Tap Blitz
Puzzle Zoo Zoo
Sushi Panic
ZooZoo Bubble
PocketColony (iOS exclusive)
Another 100 online multiplayer games are expected in 2013 to add to the app's already vast number of offerings, including additional themes, animated emoticons, stickers and sound effects. The app allows users to download new games and play and interact with one another inside the messaging app. Players can also buy virtual items and make in-app purchases using the virtual currency 'Chocos' deployed by the company.
As of November, KakaoTalk had been downloaded more than 65 million times worldwide. The company launched Kakao Games for its native users in Korea last July, generating 82 million downloads from 23 million unique users during its launch period. The company made $51.6 million over the first two months, $35.3 million of which was in October.
Although it has yet to be confirmed, it's likely that the iOS service will hit international shores sometime in the near future. It would also be great to see the application's Windows Phone counterpart get a little Kakao Love.