Microsoft Posts Windows Phone 7.8 Update Changelog, Cosmetic Changes Aplenty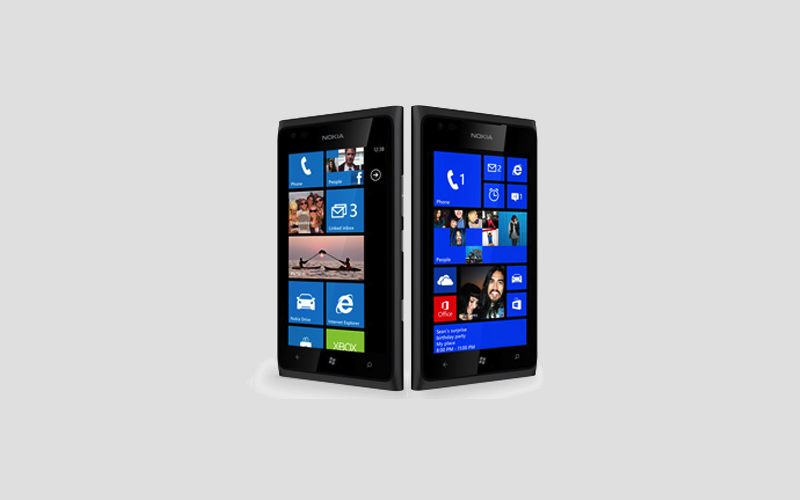 Microsoft has just posted the changelog for Windows Phone 7.8, known in the inner-tech circles as Windows Phone 7.10.8858.136. The update provides a number of changes for current Windows Phone 7.5 users, but most of the changes are widely cosmetic, and many of these were touched on in a previous Windows Phone 7.8 leak.
The new OS update will bring the new Windows Phone 8-inspired Start Screen, of course, which provides resizable Live Tiles (small, medium, large) to allow for more customization. The accent colors are also getting a boost, increasing the number of available accent or theme colors to twenty.
The lock screen will also be the recipient of some changes, adding accidental swipe protection and Bing image of the day wallpapers that automatically interface with the search engine and rotate on a daily basis.
Windows Phone Marketplace and Xbox support will be available to new countries and additional regions. The WP7.8 fonts will also get a small tweak, enhancing the Chinese font and improving the appearance of Arabic and other languages.
Microsoft also notes that the 7.8 update includes many "other improvements" to Windows Phone in the change log.
The Windows Phone 7.8 update continues to roll out, but may not be available yet in all markets or for all phones. Have you received the update yet?