Minor Update to KakaoTalk for Android Boasts Speed Improvements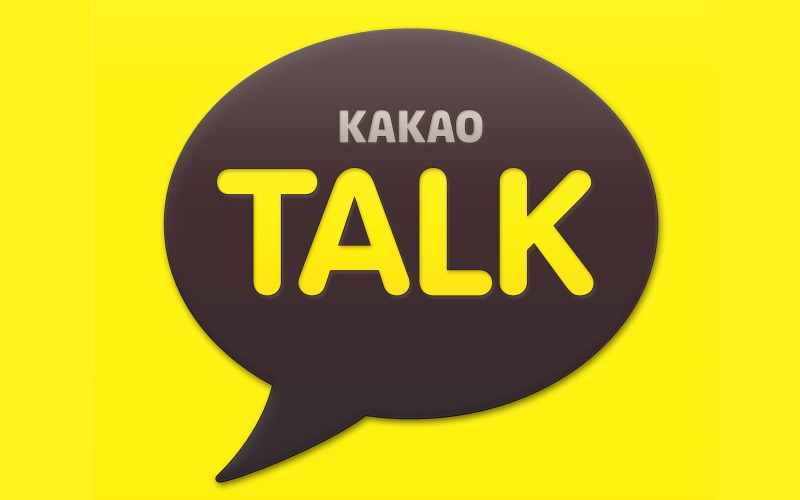 South Korea-based Kakaotalk has just pushed out a minor update for its voice over internet protocol and messaging application for the Android operating system, bringing with it a notable improvement to the speed at which thumbnail images from the profile pages of friends are loaded.
The KakaoTalk developers also recently pushed out an update for its counterpart available for Apple devices, which added robust social gaming to the application — at least in Japan — similar to what is offered by Japanese VoIP competitor LINE. The gaming has been a big part of the application on Android for quite some time; iPhone and iPad users in Japan now have the ability to share in the cross-platform fun, including a game exclusive to the iOS devices. No word yet on when this feature will roll out to other countries, but it's unlikely to be long.
The new app update is now available in the Google Play store.