Viber Hits 160 Million Total Users, With Over 50 Million Residing in Asia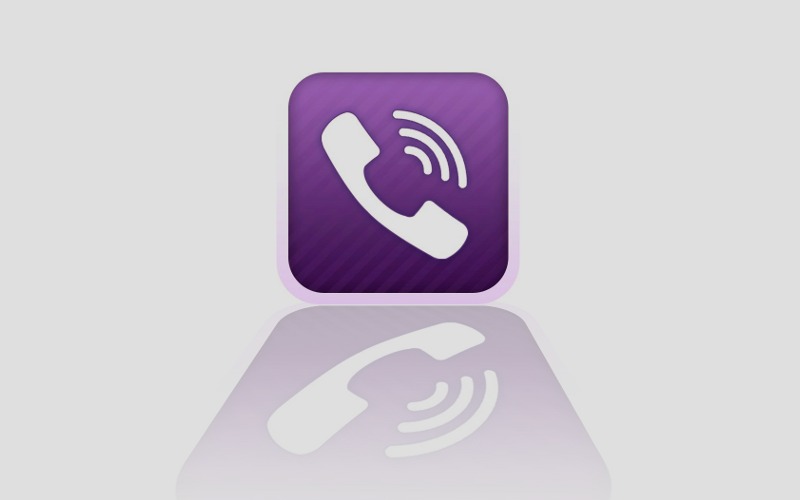 Mobile communications technology platform Viber recently announced that it broke the 160 million user mark this week, having amassed over 70 million users since the end of July. A large chunk of these users — 50 million, to be exact — reportedly live in Asia.
The company has set Asian region as a strategic market for 2013, which will put it in territory that is also currently being eyed by competitors Nimbuzz, KakaoTalk and LINE app. Viber was recently translated to Chinese, Japanese, and Korean languages and plans to add Thai and Vietnamese language support in the near future. Viber has also deployed servers in Singapore, India, Australia, and Japan to support user connections in the market.
"We are excited to see that our presence in Asia is spreading rapidly," says Talmon Marco, CEO of Viber. Marco adds that one of the ways the company aims to continue its expansion in Asia is to focus on supporting multiple platforms, more than any of their competitors. "In addition, we are always looking to bring new features to our users and we have done so recently with our new stickers and emoticons. We are also working to localize Viber for new markets and we have recently added language support for Chinese, Japanese, and Korean with Thai and Vietnamese coming soon and much more planned for 2013. These are just a few examples of how we are working to appeal to our strong user base in Asia."
As Viber looks to continue its growth in the Asian market, its growth also continues throughout the world, growing at a rate of 500,000 users a day. At its current rate of adoption, it's likely we could see it surpass the 200 million user mark as early as mid-2013.