Nokia to Release 41-Megapixel EOS Windows Phone This Summer?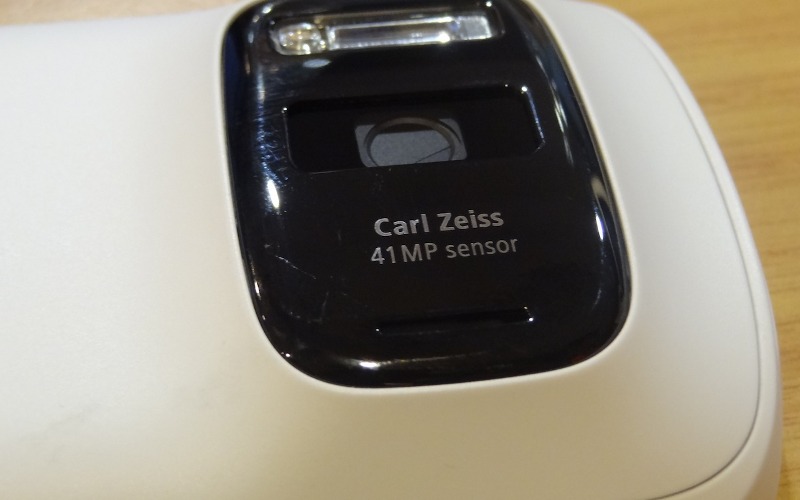 It has been reported by The Guardian that Nokia is getting ready to reveal a new 41-MP WP8 device dubbed "EOS" after the Greek goddess of the dawn. This is the second confirmation of such an inbound device on the cusp of release, the first of which came from The Verge.
The EOS (or "Eos") features the same camera technology that was found in the 808 PureView smartphone that was released running the now-defunct Symbian operating system nearly a year ago. The device took photos at 5MP but over-sampled the image with an unusually large sensor for mobile, giving way to some astonishing photos with little image distortion.
It's not known at this time whether this new device will be part of Nokia's popular and long-running Lumia series or a completely new series with a different form factor.
The EOS device is expected to be unveiled at Mobile World Congress in Barcelona, Spain this month, when Nokia has a press conference scheduled. We'll be on hand to cover every aspect of the event and will be looking especially for any information regarding the EOS. Stay tuned.