Skype Launches Carrier Direct Billing in Russia With US, Canada to Follow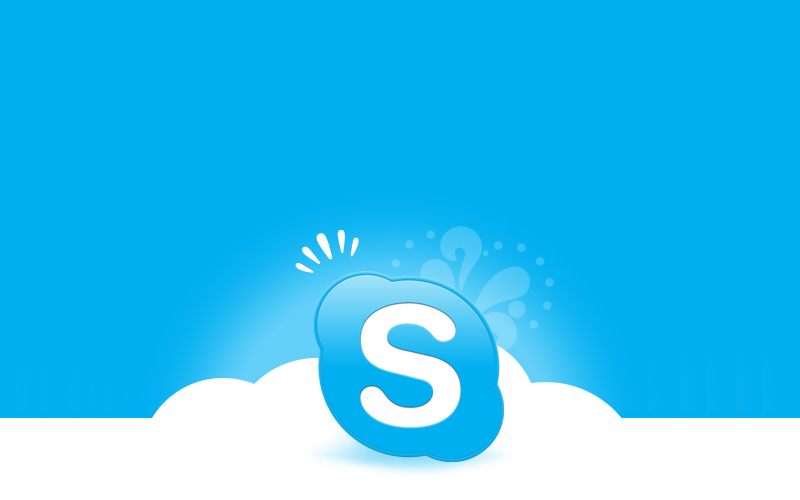 VoIP and messaging services and carriers are often at odds with one another as the former can steal valuable revenue from the latter. As we saw with Nimbuzz and it's revenue sharing agreements with carriers in Asia, this does not always have to be the case.
Skype is the next service on the list to work alongside carriers rather than against them, as it has announced a new direct billing deal with carriers. While it's not as "friendly" as the Nimbuzz deal, it's certainly a step in the right direction, and it allows carriers to sell Skype credit to their subscribers directly.
The details on what this will look like once it's live are scarce, but it should be pretty smooth from the point of view of the consumer, such as buying any app or game from the app stores of Android, iOS, or Windows Phone. Skype has told Engadget that the carrier is now live with an unnamed carrier in Russia, and it plans to bring the option to the United States and Canada soon. GigaOM points out, Mach — Skype's partner for the service — lists T-Mobile, Telus and Verizon Wireless among its client list, though none have been confirmed by Skype yet. We'll certainly keep you up to date when more information is available.