The TruTh: Maintaining Personal Privacy in a VoIP-Connected World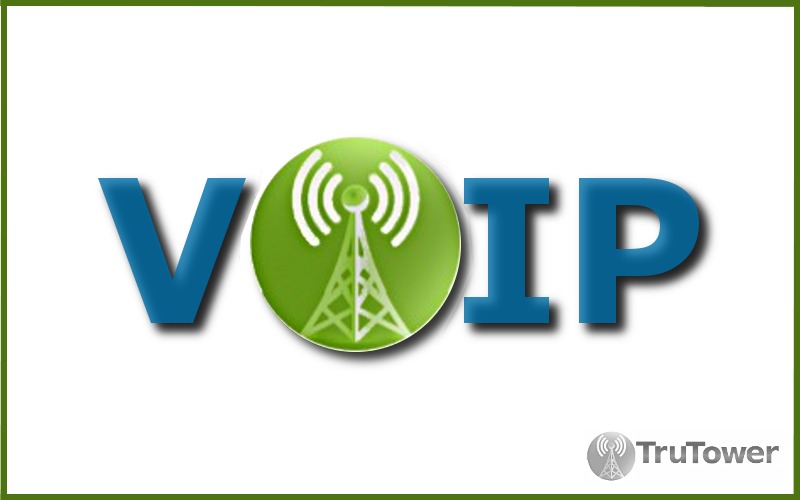 Are conversations through VoIP applications secure?
In our first The TruTh segment here on TruTower, we decided to take a little time to focus on a very big concern with using any kind of VoIP software: privacy concerns.
VoIP apps can be open to backdoors and all sorts of hacking and spying
It's true that privacy concerns using Skype are well-documented, but it's also true that Microsoft isn't the only one who is (or should) be facing this type of scrutiny from privacy advocates and the general public. In reality, all VoIP applications can be open to backdoors and all sorts of other hacking and spying techniques. Skype is just the most popular app, so it takes most of the hit despite the fact that its phone calls are indeed encrypted.
As VoIP apps continue to grow in popularity, so do the concerns.
However, privacy while calling is not by any means a problem limited to VoIP services. The same is true for cell phones and landlines, as well. From a technical point of view, phone companies and governments can pretty much listen to any wired or wireless conversation they want to. That's why we need privacy laws requiring search warrants. Even then, though, it doesn't guarantee that a third party can't monitor your communication.
And, of course, your end is only half the problem; if the person you're speaking to is also on a VoIP phone, they will have the same security issues. Even if they're using a mobile device or a landline phone, their phones can still be tapped.
Keeping your information safe and secure lies mostly on you
If you do choose to use internet calling software, you should — as with any service offered to you — take proper care to make sure you only give as much information as you feel safe giving. Regardless of what some groups or some people may say, the responsibility to maintain privacy does not fall on the companies providing the services (although it goes without saying that they should be doing everything to possible to protect their customers). The responsibility in the end resides with the user, as it always has.
The best solution to alleviate any privacy concerns is to do what you're probably already doing: Keep your security software up-to-date (Trend Micro offers some excellent solutions), scan weekly with another security program, avoid suspicious websites (the Web of Trust browser add-on is an excellent choice for showing secure websites while you're browsing), and generally practice safe computing. And of course, don't do anything that might be considered illegal. The truth is — as you'll find by doing these things — that you'll be able to maintain a very good degree of privacy while using the web and any VoIP service by simply using common sense.
Please leave any comments with any suggestions you may have regarding other ways to maintain privacy and safety on VoIP connections and online. Happy calling!