Google Play Store Gift Cards for Android Now Available in the UK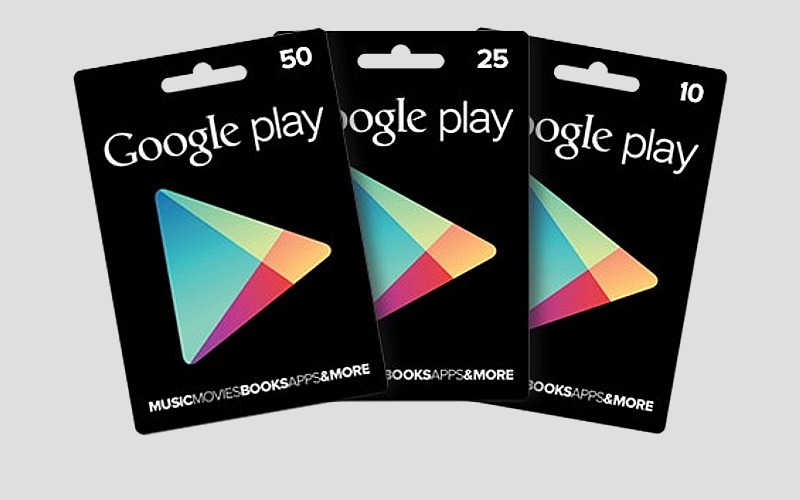 It's been awhile since Google launched Google Play gift cards, and now they're bringing gift cards for Android devices to the UK starting today.
Google is releasing the cards at £10, £25 and £50 to keep them parallel to those in the United States which run $10, $25, and $50. Users will be able to purchase the cards in a number of retail outlets; so far only Tesco and Morrisons supermarkets are confirmed as far as walk-in stores, and Google has not released a listing of stores where cards can be purchased online.
Google Play gift cards can be redeemed for apps, books, magazines, movies, and music content. Obviously, like the gift cards released in the United States, they cannot be used to purchase non-digital content outside of the Android store. Otherwise, no restrictions seem to be placed on what content can be purchased through Google Play using the gift cards. Needless to say, they are the perfect gift idea for the Android user in your life.